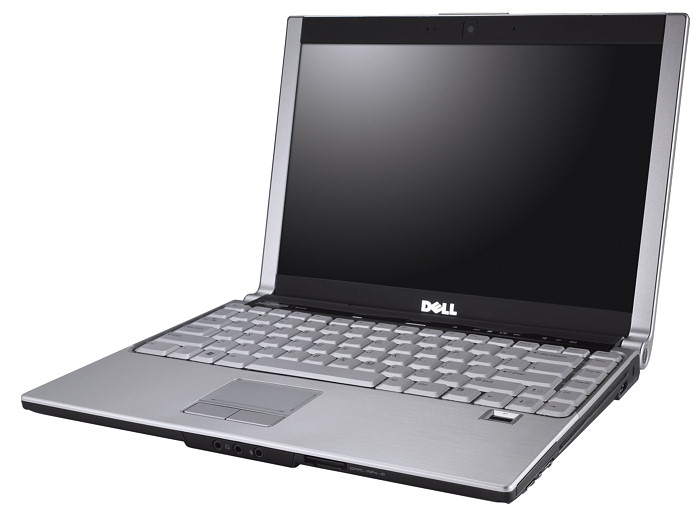 PC maker Dell India has made announcement about the opening of its first Dell exclusive stores in India at New Delhi and Coimbatore.
These newly launched Indian stores would sell the company's consumer range of products, which includes Inspiron, Studio and XPS.
The main feature of the new Dell exclusive stores is that it keeps on offering the benefits of Dell's direct model with the added benefit of retail availability to browse, touch and feel the product, and then place an order for the favored model.
Mr. Mahesh Bhalla, director, consumer sales, Dell India said, "The Exclusive Dell Store is a step towards enhancing the overall purchase experience for consumers in India. We have rapidly increased our presence in the consumer market here with new products and by expanding our reach."
"With the launch of Dell exclusive stores, we offer our customers the touch and feel for Dell branded products within a unique shopping experience," Mr. Bhalla added.
Moreover, it also provides an option for customers to purchase Dell PCs via its direct online or phone-based sales groups or via select Tata Croma and Staples stores.
Mr. Girish Mehta, director, consumer marketing, Dell India "Consumers today interact with a brand through multiple touch-points. We offer a unique buying proposition to consumers-the ability to personalize products uniquely to their individual requirements, and to buy through the channels they find most convenient," said.
"The opening of the Dell Exclusive stores in Coimbatore and New Delhi today marks an important next step in the rollout of our multi-channel model in India and supports our brand tagline of 'Yours is Here'," Mr. Mehta added.